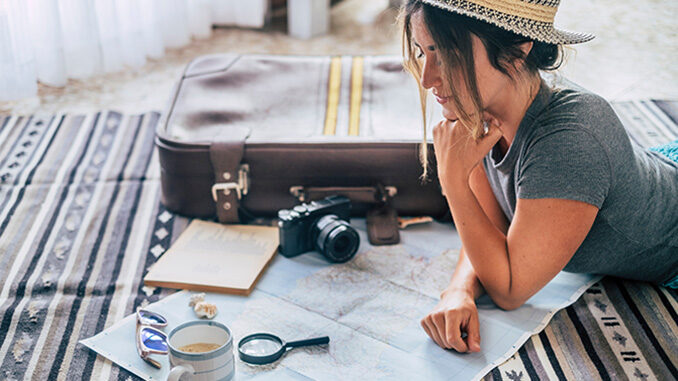 Simply put, WordPress is a tool for business owners to create websites.  It's known as a Content Management System (CMS), which means you utilize an intuitive way to create and manage posts and pages of your website.  WordPress has an enormous market share with over 40% of the web using WordPress as their platform of choice for management.  It comes full-featured out of the box, but is also extendable using two easy to access features.  There are:
THEMES:  themes dictate the look of your site as well as some also providing some extra functionality
PLUGINS:  plugins are how you extend the functionality of your site and the number of plugin options available are enormous . Realistically, you'll be able to find a plugin for almost any practical application your business website can require
Benefits of Using WordPress
As with rough 40% of the world's internet users opting for WordPress, the platform obviously offers some significant benefits with include:
COST:  WordPress doesn't cost anything.  The core software is free forever, as are thousands of plugins and themes and you will only need to purchase your domain (address on the web) and hosting (the actual website files that are "pushed" to that domain so your beautiful website is visible and accessible to others
EASY TO USE:  The basics of WordPress are very easy to learn. Though, there are some "deeper" special aspects of WordPress that require some coding skills,  for the average user it is not a hard platform to learn
FAST & SECURE:  As a WordPress user, you're able to publish a site fast and have on online business up and running quickly.  WordPress is also secure and continues to implement modern techniques and standards for publishing on the web
SCALE AND SCOPE:  You have almost unlimited scope for using WordPress and building any business site. The WordPress platform is scalable for any sized project, and is used by some of the biggest enterprises in the world.
How Do I Install WordPress?
WordPress has always been easy to install but has become even easier for complete novices through the us of small programs that are associated with something called "cPanel", which is a user-friendly, graphical user interface (GUI) based on Linux.   In it's simplest terms, cPanel makes it easy to manage your website and hosting by giving you a "human-friendly" dashboard with "tools" where you can control your hosting settings.  Among the many cPanel tools available are installers which make it a snap to install WordPress on any domain.  In fact at hosts such as DataMax Hosting.com, all clients are provided with FREE WordPress installation into your domain.
Ready to Get Started With Hosting and a Fresh WordPress Installation?
If you are ready to launch a new home-business and have a great domain idea, you can purchase your domain, set up hosting, and have free WordPress installed in just moments by simply visiting www.datamazhosting.com.  In fact, if you have settled for a great new home business, you can also opt for one of the many templated website sample that means you can begin marketing and earning revenue or commissions in no time.