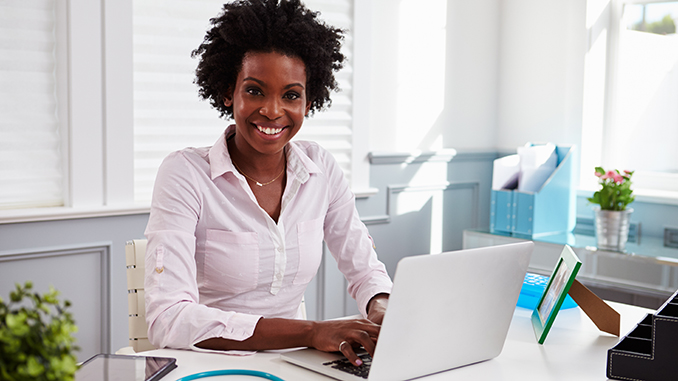 You need additional income and the internet is the way to go. But for many business-seeking entrepreneurs, building a website can be a daunting task and especially for those with limited experience. Fortunately, there is a FREE solution to your problem and one that will make your life much easier.  And that is Elementor editor for WordPress.
Elementor with WordPress
Elementor is a website builder that allows you to create beautiful websites without any coding skills are coding knowledge.  That's right.  NO CODING!  Elementor is a FREE plugin for WordPress (again free) and this dynamic duo allow you to create stunning, professional websites in minutes with just some basic skills you can learn quickly.  It's no wonder why Elementor is considered to be one of the best website builder platforms on the market today.
Elementor builder has an intuitive drag-and-drop feature using function "widgets".  The widgets allow you to easily move website elements around the page quickly and easily. You can customize positions of text and images, add animations, layers, and much, much more.  Additionally, Elementor includes a feature that allow you to view your site as you build to make your site perfect for not only desktops, but also laptops, tablets and cell phones with any screen.  If you purchase a templated website that is constructed with Elementor, you are immediately in complete control of the sites look and feel.
How to Install Elementor and Build Your First Website
Installing Elementor is very simple since it just like the many other plugins on WordPress.  Elementor has both the FREE and PAID version as well but for most applications, the FREE version is about all you will need.  Additionally, there are many other FREE plugins that interface with Elementor which also increases the number of widget and features available to you. This is how to install the Elementor on your WordPress website step by step: