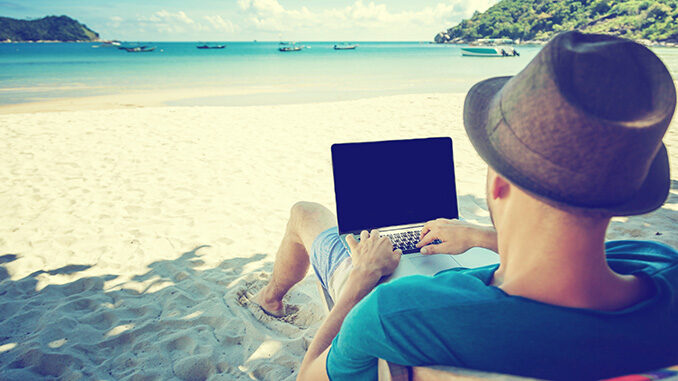 In today's challenging inflationary economy and with everyone paying more and more for just about everything, virtually about everyone would like a bit more income at the end of the month.  Everyone, and we mean everyone, is looking for a solid home-based business they can launch for a "multiple income stream".  There are hundreds of great ideas for earning some passive income.  And one of the most dependable ways to do just that is by becoming an Amazon Affiliate.  And, believe it or not, through this well-known online shopping powerhouse, you can make thousands of dollars each month from the comfort of your own home office
While this sounds too good to be true, there are thousands of people that now consider being associated with Amazon their full time job and once you learn the ropes, it certainly offers some exceptional benefits. So, what is it going to require for you to start earning some of this Amazon extra money?
Well, first, you need to learn more about becoming an Amazon Affiliate and what you'll need.  To help you along, we will lay out the basics of the requirement.  We will explore the pro and cons of the program including the set up costs as well as how much time / work you have to put in.  So if you're ready, let's get started by discussing what exactly what the  Amazon Affiliates program is all about.
What is an Amazon Affiliate (Associate)?
Amazon Associates is the name for Amazon's affiliate marketing program and for those new to affiliate marketing, it's one of the best known affiliate programs on the internet.  The program is completely FREE to join and as soon as you're approved and given access to it, you can begin earning commissions by recommending products.  In addition to promoting products, you can also earn money by recommending some of Amazon's services, such as Amazon Music.
As mentioned at the beginning of this post, it's extremely popular, with over 900,000 affiliates having joined & it's also completely free to get started with.