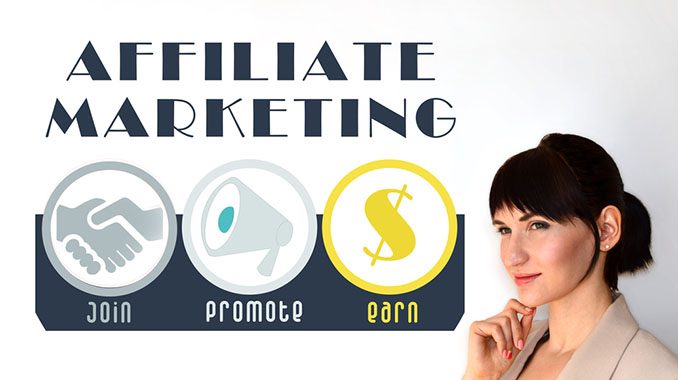 Affiliate Marketing
Affiliate marketing is the process by which a person or group known as an "affiliate" earns a commission for marketing another person's or company's products.  To establish the affiliate relationship, the "affiliate" simply seeks out products they want to represent from a seller, then promotes those products on their website and subsequently earns a percentage of the profit from each sale they make.  The sales are tracked via affiliate links which create "cookies" tracking a visitors online movement from the affiliates website to the sellers website.  There are three parties to the affiliate relationship.  They are the…
Seller or product / services provider
Affiliate or person or group that advertises the product on their website
Consumer or purchaser of the product or services
Seller or Product / Services Provider
The seller is a manufacturer, distributor, product creator, or retailer with a product to market.  The product can be almost anything.  It can be a physical object such as sporting goods or a service such as home security monitoring.  The seller utilizes various types of marketing to promote sales.  One type of marketing is affiliate marketing which utilize independent middlemen (affiliate) to promote and sell the goods or services.
Affiliates or Publishers
Affiliates or "publishers" can be either an enterprising individuals or a sales organizations that markets various seller's products to potential consumers.  Marketing of the products is done online and usually through an online specialty web store or through a blog.  The affiliate promotes the product often featuring it in an article or as a solution to a problem featured in an article in an attempt to persuade consumers to purchase the product. If the consumer does end up buying the product, the affiliate receives a commission (a portion of the proceeds of the sale).
Consumers
Consumers are the visitors to the affiliate's website and the success of affiliate marketing is based upon how popular and how much traffic a website or blog has.  Website / blogsite visitors read informative articles that feature products.  When consumers buy the product, the seller pays the affiliate a share the profits.  Affiliates are always paid by the seller and not the consumer and in most cases, the commission paid to the affiliate by the seller does not negatively affect the overall price paid by the consumer for the goods or services.