Launch Your Home-Based Enterprise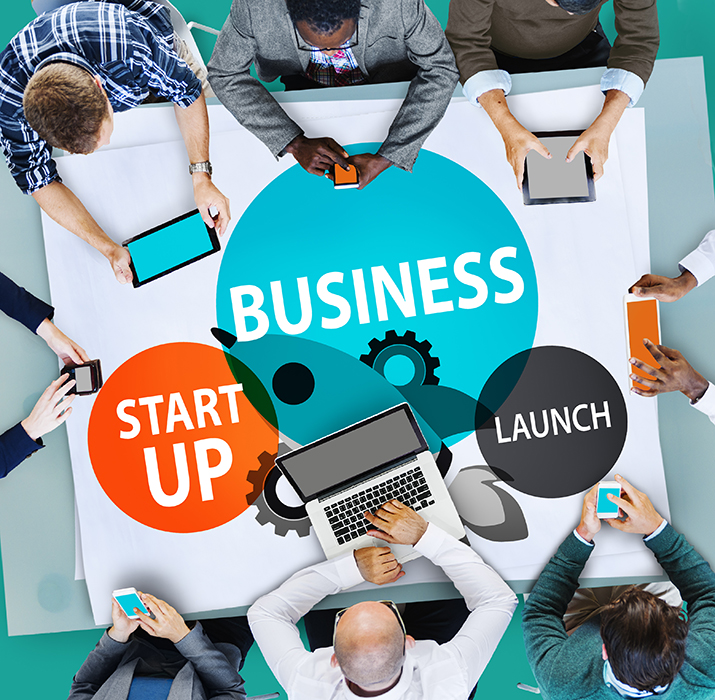 How to Launch a Pet Sitting Enterprise
Starting a new pet sitting or dog walking business is an incredibly attractive business.  You can easily turn your love of cats and dogs into a money making career.  Though it requires some planning and work, DataMax can help make your dream of being your own boss and growing pet sitting business a reality and you will finally have the financial freedom you've always wanted. While that's all possible, it's important to take it one step at a time.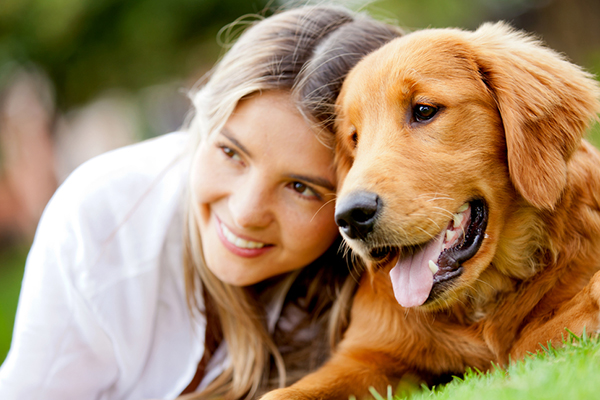 Investment Range – $300 – $2,000
Start Up Time – 0 – 3 months
Industry Attractiveness – High Growth
Earnings Potential – $25M – $50M
Commitment – full time or part time
Training Available – exceptional
Website Support – DataMax Templates
Affiliate Opportunities – unlimited
Add-on Opportunities – several
Enterprise Business Review
People are crazy about their pets, and many are willing to spend whatever it takes to give them the best care. Americans' spending on pet services, which totals more than $6 billion, literally doubled in the decade ending in 2017 and continues to grow. 
Pet sitting alone is a $2.5 billion global market. If you love animals, you could start your own pet sitting business and grab a share of that huge market while spending lots of quality time with cute and cuddly critters and making good money. 
But even a business as simple as pet sitting, which is mainly about going to people's homes to care for their animals, takes some preparation and study before you jump in. In this step-by-step guide, you'll find everything you need to know to start a successful pet sitting company.  (View details at Step by Step)
The quicker you select a website domain for your enterprise, choose and set up your website template files, and sign up for hosting through DataMax, the quicker your business will be visible on the web and available for Google and other search engines to crawl and index.   Check your domain name's availability now at DataMax Hosting.
Get Some Training and Enterprise Publications
For many home-based enterprises, there are excellent training guides, "how to" books and valuable handbooks to help you launch your business successfully.  These publications are virtually all authored by those with years of experience in their field and offer one of the surest methods to insure you're on the right track for profitability.  Most of the publications below are conveniently available through Amazon and for which DataMax earns a fee is an Associate (affiliate)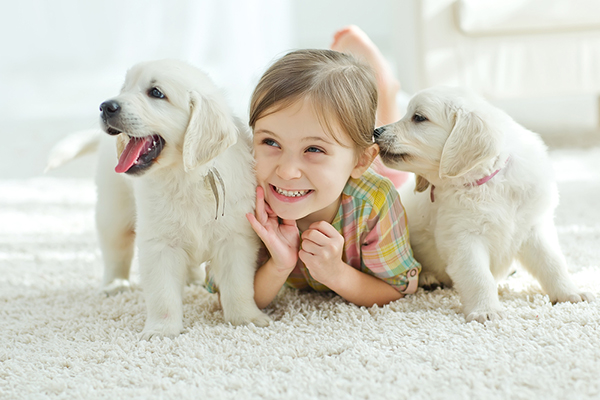 Additional Enterprise Articles or Videos